Welcome!
We have chosen some of our favourite photos to share with you.
Stations of The Cross
Classes represented the Stations of the Cross.
For our photos with Ellie Simmonds please follow the link here.
What a fantastic experience for our football teams at St George's Park. The girls played 4 games winning 1-0, 1-0 then drawing 0-0 and 0-0. The boys played 3 games drawing 0-0, 0-0 and winning 6-0! We are really proud of you all!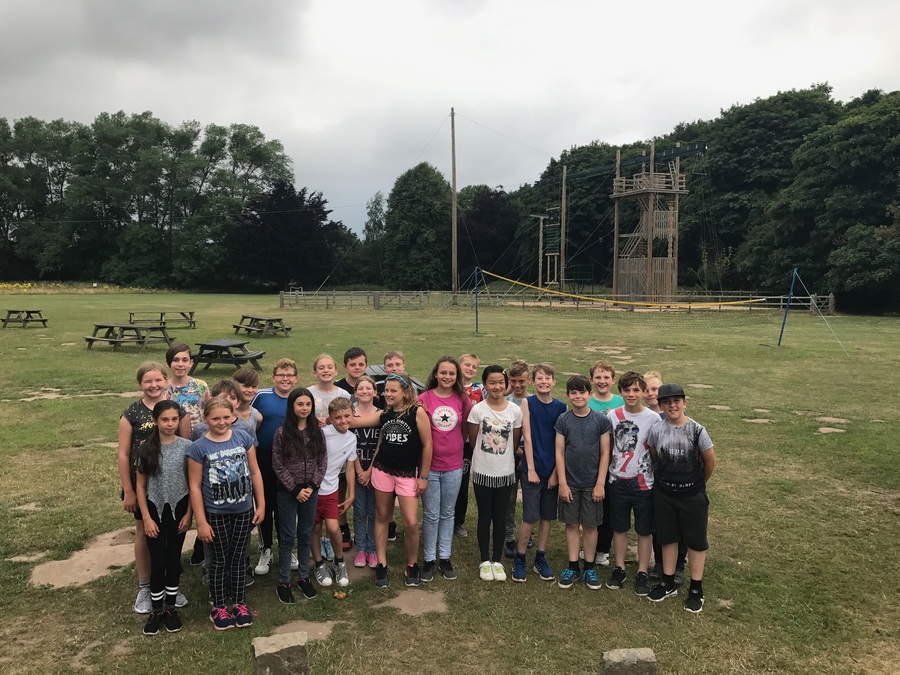 Gardening Club - Working with the Community
Multicultural Day!
26th May 2017
Class D and E's trip to the Warner Bros. Studio Tour... The Making of Harry Potter
2017 Rugeley Schools Cross Country Champions!
We're all proud of you!
Key Stage 1 are enjoying their new reading area. Thank you for your generosity!