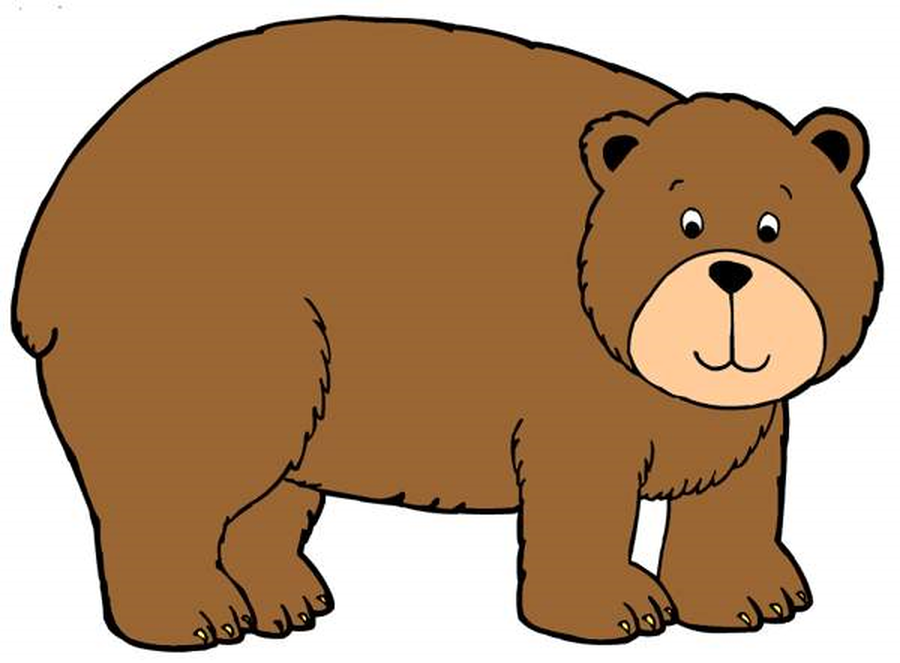 Class B having fun in the snow!
Brilliant Bears
My name is Miss Slater and I am your Year 1 teacher. I am very happy to say we are supported by Mrs Holloway and in the mornings Mrs Whitelaw too. I am very excited to be teaching you this year and can't wait to share all our exciting topics and learning!
Learning in school
In literacy we will be working on our sentence skills. We will be focusing on planning our own sentences and using our phonics to write them. We will work hard to use capital letters and full stops to punctuate our writing. We will also learn about word types. We will develop our reading skills through applying phonics along with other methods like using the picture, recognising tricky words and cutting longer words up.
In numeracy we will become increasingly confident with numbers and counting. We will look at place value and more or less than. We will then work on addition and subtraction and will learn different methods to find an answer.
I love teaching RE and can't wait to start with our first topic 'Creation'. We will have lots of prayer sessions in class that will give us time to reflect together.
I am really excited for our first topic 'Who are you?'. We have lots of exciting activities which will develop our art skills, geography, history, design and technology and even science. Please see the topic web below to see the areas of the curriculum we will cover during this topic. We will be learning about our bodies, our local area, how to be healthy and lots more! I am especially excited to carry out a finger print investigation and also to working on a range of portrait art.

Mr Brandon, our Deputy Head Teacher, will be teaching you PE this year which is going to be lots of fun! Your PE days are Wednesday and Thursday but please keep your PE kit in school during term time.
Mass will continue to take place every Thursday morning which you are welcome to join.
Learning at home.
Please continue to support your child by listening to him/her read every night and making a comment in their reading records. Each child has an in-class chart recording every time they read at home, for every 10 times they read at home they will receive a certificate and special reading sticker!
If you would like to know about how to support your child at home please ask me, I am happy to help. If your child has done something at home you or they are proud of please send it into school or tell me about it, I am keen to celebrate achievement both in and out of school.