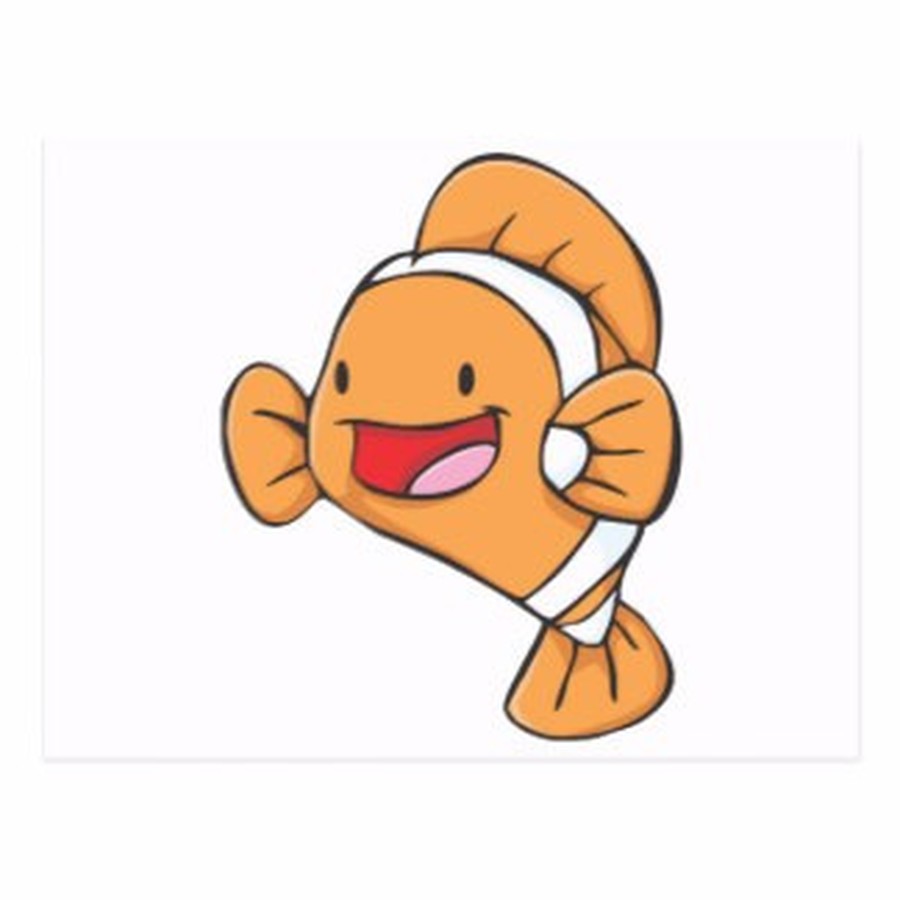 Clever Clownfish
Welcome to Year 2! My name is Miss Denny and I will be your teacher this year. I will be supported by Mrs O'Connor and Mrs Burn and we are very excited to get to know you all!
Our topic this term is called Under the Sea. We will use a globe and an atlas to identify seas and oceans around the world, as well as developing our knowledge of the United Kingdom. We will also be learning about the different plants and animals that live in the ocean and we will discuss ways that we can look after our planet. We are very excited to show you how to look after fish using our class pets too!
In our English lessons, we will read a range of different fiction, non-fiction and poetry texts related to our topic. We will use a variety of texts related to our topic to widen the vocabulary in our writing. We will write in complete sentences for a range of contexts and purposes, using adjectives, adverbs and conjunctions. We will also develop our understanding of word classes and sentence types and use these to improve our writing.
During our Maths lessons we will be developing our understanding of place value in 2-digit numbers. We will also be adding and subtracting numbers using concrete objects, pictorial representations and mentally. We will be developing confidence to solve problems by applying our mathematics knowledge in a variety of situations.
PE lessons will take place on a Wednesday and Thursday. Please ensure your child has a complete PE kit (dark blue/ black shorts, plain white t-shirt and black pumps) that is clearly labelled in school at all times.
Learning at Home
Please support your child by listening to him/her read every night, making comments in their reading diary and supporting your child to learn their spellings. A spelling test will be carried out on a Friday. Please help your child to learn their spellings for their weekly test.
To support your child with his/her English understanding, please practise writing sentences, including adjectives, adverbs and conjunctions. This could be done by completing a diary of his/her weekend, describing a character in their favourite book or writing a short story for example.
To support your child with his/her Maths understanding, please practise answering addition, subtraction, multiplication and division problems to 100. This could be done verbally, using concrete objects or by answering written problems.
I have attached a list of useful websites your child could also use to support their learning:
http://www.bbc.co.uk/bitesize/ks1/
http://www.mathsisfun.com/games/mathionaire-addition-quiz.html
http://www.phonicsplay.co.uk/freeIndex.htm
If you have any questions or queries, please do not hesitate to contact me.
Miss Denny :)
P.S. Don't forget to check back as I will be updating this page with photographs of our learning!
Monday 16th October 2017 - Thursday 19th October 2017
What a busy half term we have had! This week we have worked in groups to plan, rehearse and perform our own plays. On Monday we worked in groups to think of a range of animals that live under the sea. Using these we then thought of lots of different story ideas. Following this we worked together in our groups to choose our favourite ideas and created story plans. On Tuesday we used our final ideas to create play scripts. We worked together to rehearse the plays and discussed the props we could use to make our plays even more exciting. On Wednesday we used a range of materials to make some props for our plays, including backdrops! On Thursday we rehearsed our plays again and performed them for the rest of the class. We were so excited to show off our final production and our teachers were very, very proud of us!
Don't forget to watch our performances below!
Unfortunately the videos will not upload at the moment :( I will sort this when we return to school.